Our core team combines the very best in sector expertise, international business development, advanced technologies, global marketing, branding and international project management. From design to delivery, Midstream's hands-on senior team works to keep the business at the fore of advanced global lighting solutions.
Senior Team
James McCartyPresident - U.S
James is a passionate and accomplished business leader with more than 28 years of lighting and electrical industry experience. He previously served as Partner and Director of Sales for a sales and market development company, with an exclusive agreement with a leading LED sports lighting manufacturer. This company was responsible for all professional sports lighting in the U.S. and all sports lighting vertical markets for ten states in the U.S.
Following college and six years of worldwide service in the United States Marine Corps, James began his lighting career as a Rep Agency principal in Las Vegas. While working for some of the top companies in the world, he has held a variety of positions with increasing responsibilities, including District Sales Manager, Regional Sales Manager, Business General Manager, and VP of Sales and Marketing. He has had the good fortune to provide solutions for professional stadiums, arenas, ballparks, and iconic public projects like bridges and monuments. In addition, James is known for helping lead these companies in their transition from traditional transactional selling to the new world of developing and selling solutions, systems, and services.
He is an active member of the IESNA and is a longtime associate member of the IESNA Sports Lighting Committee, serving on the Broadcast subcommittee.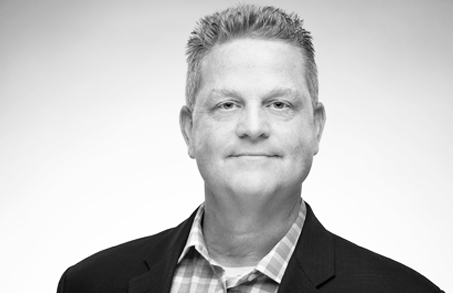 Gail McNultyVP Marketing
Gail McNulty brings a wealth of business, marketing, and sports lighting experience to her role at Midstream Lighting. After a successful tenure at Musco Lighting for their legacy technology, Gail led growth initiatives for the Ephesus brand, introducing new LED technology to expanded markets and sales regions across the US. When NGU Sports Lighting evolved as a sales and marketing arm of Ephesus, Gail developed marketing and media strategies to launch their successful growth into additional markets. In addition, she established a path for successful partner relationships to assist the growth of global brands and ongoing satisfaction for sports lighting customers.
Gail has continued to engage her passion and consulted with companies to assist their expansion, including developing business plans and fostering company cultures which retain small company values while developing corporate efficiencies and procedural standards for internal and external customer satisfaction. She is ready to focus on guaranteeing public and private leaders have an opportunity to choose an energy-efficient, affordable, high-performance Sports Lighting System for the benefit of their community, safety and performance of athletes, enjoyment for fans, and satisfaction of stakeholders through their engagement with Midstream Lighting.
Eliza HildrethInside Sales Manager
Eliza brings a diverse background in education, lighting distribution and project management to Midstream Lighting. A Summa Cum Laude graduate of the University of Tampa, she began her career in education as a public-school teacher in Florida before joining one of the nation's largest design-build electrical contractors. There she applied her skills to managing large-scale lighting projects with multiple stakeholders. Eliza helped to drive project management and estimating strategy in her department and was instrumental in planning and successfully executing complex lighting projects.
Eliza is a gifted educator and brings that approach to leading our customer service, quotations and project management group at Midstream Lighting.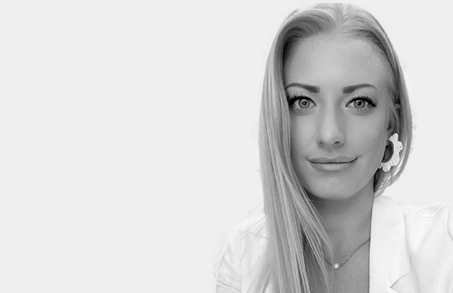 John PoulandSenior Advisor - Sports
John Previously served as Vice President of Government Affairs and Solutions at Philips, where he worked with a team across state, local and federal governments on public policy issues and procurement opportunities. Prior to Philips, he had a similar role at Siemens where he helped start their government business development program.
John ran the Southwest Region of the U.S. General Services Administration during the Clinton administration and was Executive Director of the Texas General Services under Governor Ann Richards. He began his career as an attorney in private practice in Dallas. John received his J.D. from the University of Houston and his B.A. from the University of Texas.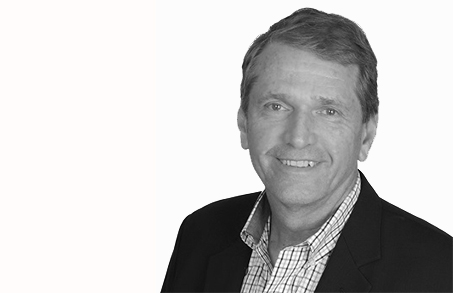 Ken CornetSenior Advisor - Sports
Ken is a leading Lighting Industry Executive – From 1998 until he retired in 2013, Mr. Cornett served as Director of Hubbell Lighting, Inc. a leading manufacturer of sports lighting fixtures and controls. Additionally, he held leadership and management positions at Sylvania, Lightolier and Thomas & Betts.
Ken began his career in the lighting manufacturing industry in 1982.
Ken holds a B.S. in Business Administration from the University of Michigan.
Capt. Fred Wilder, US Coast Guard (Ret.)Senior Advisor - Maritime
Fred brings to Midstream some 35 years of expertise in government affairs, military operations, business development and training. He has a broad background of experience in the maritime community, with extensive command afloat and ashore tours, where as the former Chief of Operations for the Coast Guard Atlantic Area, he coordinated all law enforcement and rescue operation on the East Coast of the United States.
Fred holds a B.S. in Science from the U.S. Coast Guard Academy and an M.S. in Information Systems from the U.S. Naval Postgraduate School, as well as an M.S. in National Security and Strategic Studies.
After retirement, Fred moved into the commercial business world and spent several very successful years in the maritime and land transportation industry. Fred currently works as a maritime technology and port security and safety consultant to DHS, U.S. Coast Guard, and numerous shipyards and seaports.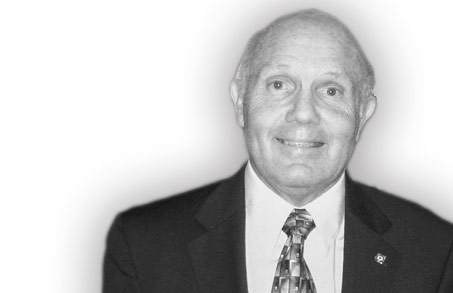 Todd McNabbSenior Advisor - Aviation
Before joining us, Todd worked in the aviation industry – supporting airports with their ever-evolving security and airside lighting needs. Todd brings over three decades worth of experience and expertise in engineering, six sigma quality, programme management, operations and service to Midstream.
He coordinates all sales and delivery activities across the North American aviation market for us. And he oversees Midstream's in-house lighting design and manufacturing teams to ensure that quality and schedule are met.
In his previous role, Todd was the Global General Manager, Honeywell Airport Business.
Away from the world of lighting, Todd is a certified Six Sigma Master Black Belt, holds a BS in Industrial Engineering and a Master of Business Administration (MBA), with a focus on Government Contracting. Throughout his career, Todd has been active in AAAE, ACI-NA, and IESALC.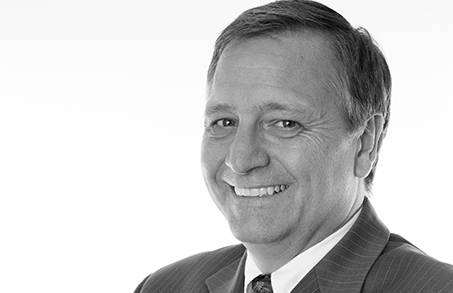 All the fields marked with an asterisk (*) are mandatory.