Get to Know Midstream Lighting
Whether you need a sports lighting upgrade or a brand-new system, Midstream is here to help you get our efficient, high-quality LED Symmetry solution you're looking for. In addition to player performance and safety, we ensure your sports lighting is ideal for spectators, livestreams, fan entertainment, and your neighbors. With more than 10 years' experience and customers in 60 countries, we have the capabilities to deliver the right lighting when and where you need it.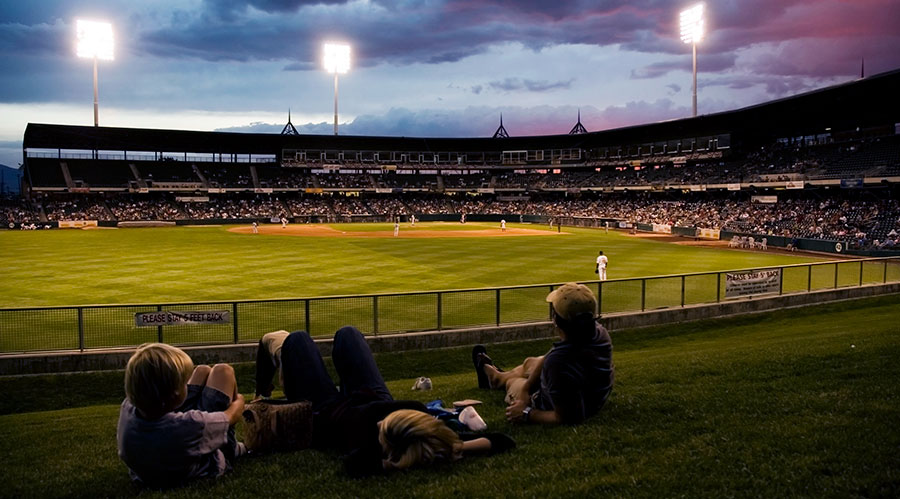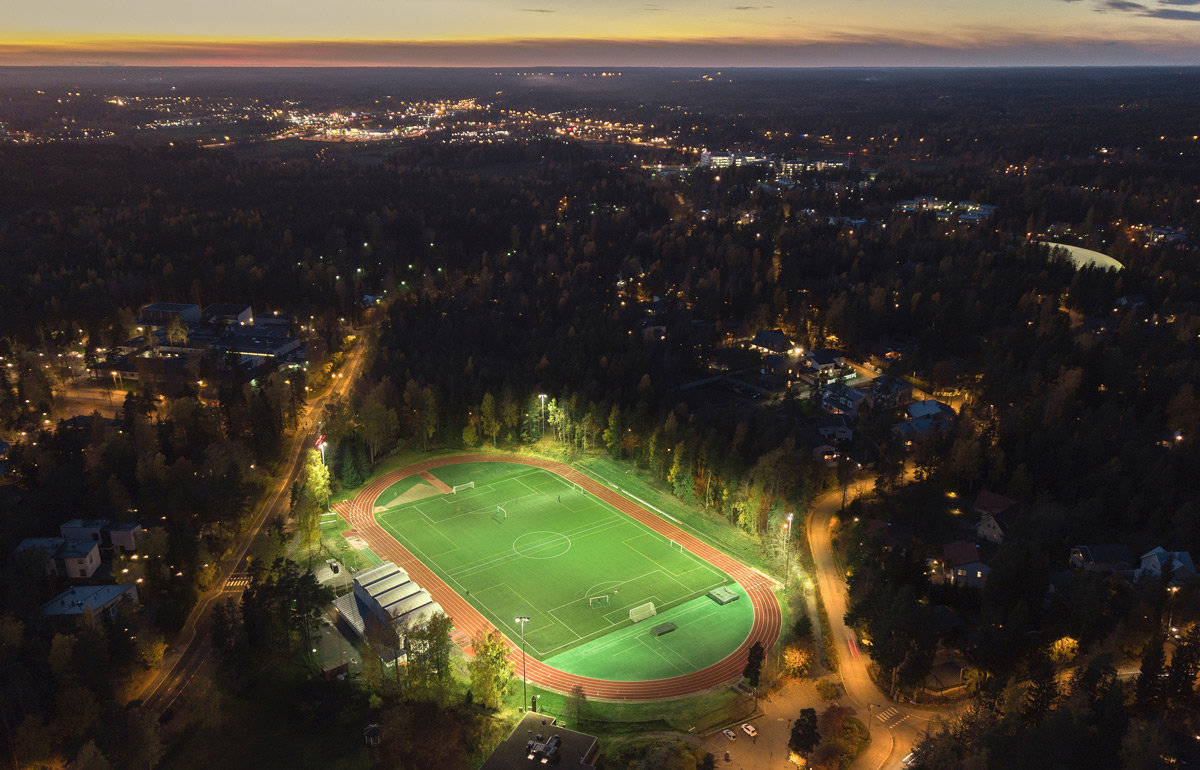 See the Difference in Our Symmetry Technology
Low glare, stream-ready, flicker-free LED lighting designed for sports
Lightweight, versatile products engineered for both retrofits and new builds
LEDs mounted at proper heights and angles to satisfy players, fans, and neighbors
Wireless controls and proactive monitoring via smart technology
ISO 9001, 14001, and 45001 compliant integrated management systems
UL Certified and Made for the US
DLC Listed
Tell us about your Sports lighting needs and we'll work with you to find the perfect solution
Go Beyond the Fixture
With Midstream Lighting, you get a partner who is with you at every step of your lighting project.
We offer turnkey solutions and will walk you through:
Financing
Design
Engineering
Installation
Maintenance
And more.
You can also count on us for attentive customer service for years to come.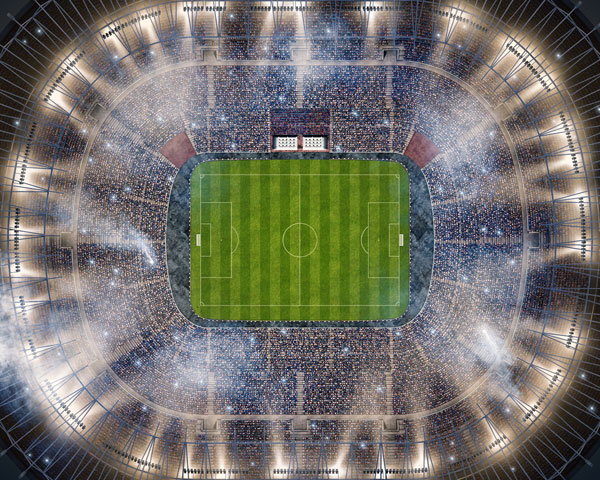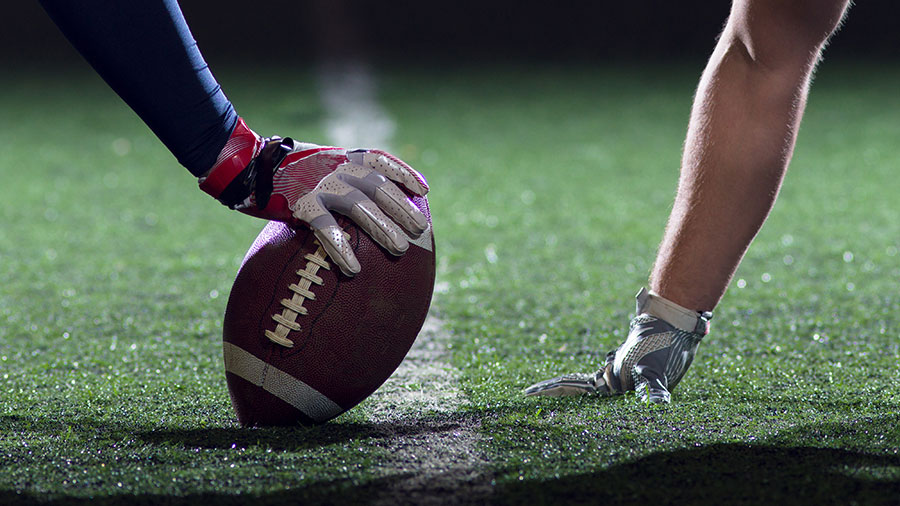 Explore Financing Options
Finding a way to pay for your sports lighting is easier than you might think. Our team will help you explore your options:
Municipal leasing
Commercial leasing
Lighting as a service
Utility On-bill financing
Tax credits
Energy rebates
And more
Want to know more?
For a more in-depth view on our sports expertise contact us below
All the fields marked with an asterisk (*) are mandatory.