We've completed projects for air forces around the world, including the British, Spanish, Italian, Qatari, German, Greek, and US military.
Designing and delivering lighting solutions for military airbases and naval bases requires specialist knowledge and equipment to meet the unique challenges involved.
Challenges such as providing high quality, symmetric lighting over huge areas, keeping the airbases fully operable while a new system is fitted and having military approved security protocols.
We have the knowledge. We have the equipment.
Military Precision
The military demands that their equipment is of the highest order and delivers the highest reliability possible 100% of the time. Commissioning an airfield's lighting system is no different. That's why so many air forces have turned to us to provide military precision solutions for them – they know that's what we do.
The layout of a military airbase is totally different from a civilian airport. Our specialist knowledge of air force base design means we understand the complexities of working on these sites. This has helped us design specific solutions tailored for each airbase's precise needs – such as high power, narrow beam, low glare, suitable for different climates, etc.
Our military solutions at a glance:
Why Midstream is the military's No.1 partner
Experience matters – especially with airbase projects
A military airfield's massive surface area needs to be fully illuminated by just a few remotely located masts. Our high powered luminaires and range of proprietary optics and visors mean we can do exactly that when others can't. Our products can be controlled for operations where pilots arrive using state-of-the-art night vision devices – a unique need for military airfields.
If your lighting partner hasn't got this experience and knowledge you'll be fighting a losing battle from day one.
Modern technology applied to yesterday's world
Many military sites have been in operation for decades. And over that time military needs, equipment, and aircraft have changed. But field layouts and infrastructure often haven't. That's where our experience of managing retrofit solutions, for example to old masts, is key. We're experts at applying our cutting edge applications to deliver what is needed today – and beyond.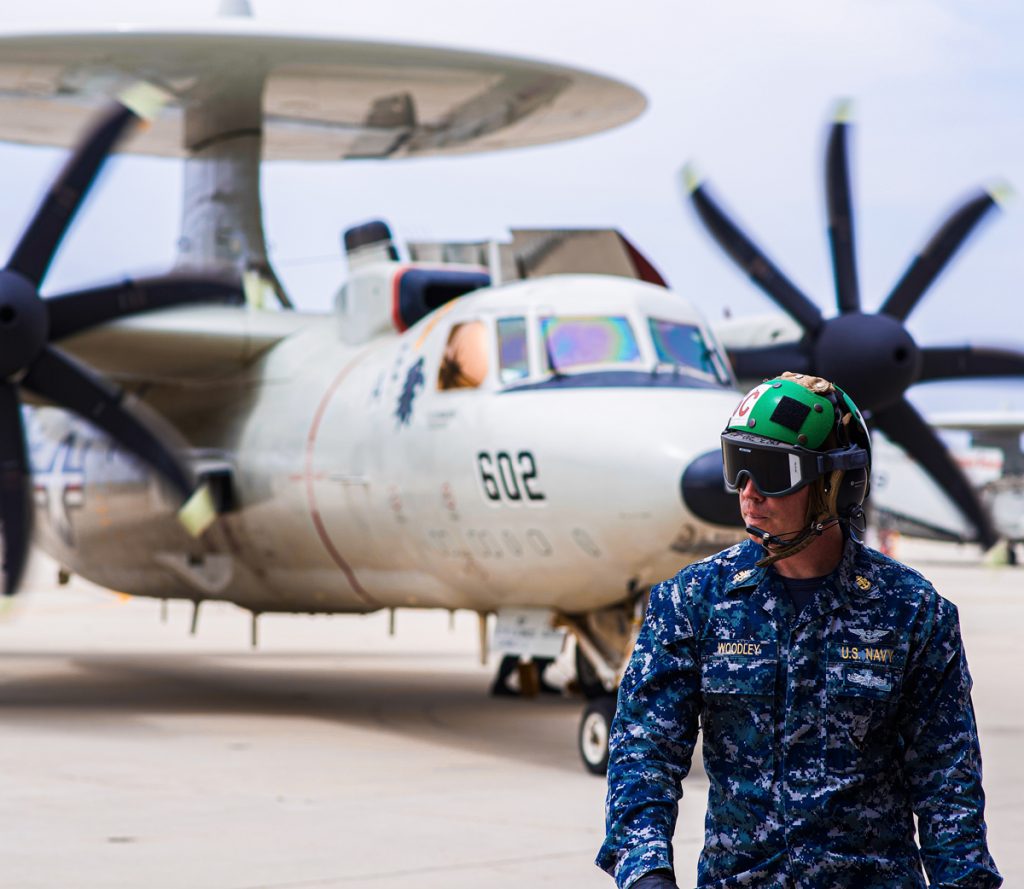 Security and standards
We may be stating the obvious, but there are rules and regulations to work at an airbase. You have to have military approved security protocols. Your staff have to undergo rigorous vetting. We've passed all clearances required with every air force we've worked with. And that's not easy by far.
You also need to have expert knowledge of the different standards that apply to each country – especially where different forces share the same base.
For example, the UN works to its own interpretation of the International Civil Aviation Organisation (ICAO) standards. The US follows the Federal Aviation Administration (FAA) regulations. And in the UK, the Military Aviation Authority's Manual of Aerodrome Design & Safeguarding (MADS) rules apply.
Design leads the way
All our projects are design-led, to meet each airfield layout needs with the right combination of lighting products. We don't have an 'off the shelf' product we recommend. Our experienced Design and Engineering Teams work together to deliver perfect lighting solutions for each specific airfield – whatever it takes.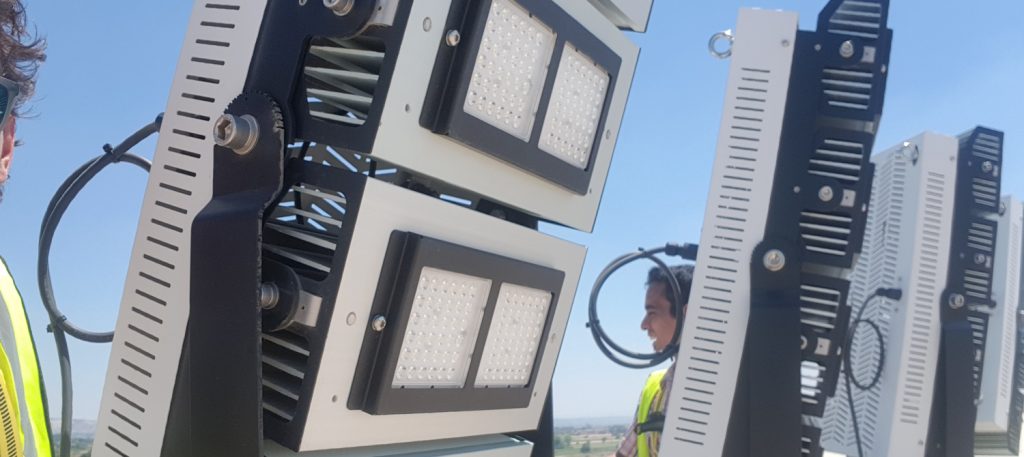 Product quality is essential
There can be no 'downtime' or 're-routing' at an airbase. Ever. All Midstream products are of such high quality, made for purpose, and tested in the field, there won't be. That's why they're endorsed the world over by leading engineers, architects, designers.
Added benefit
Our experience of designing military airfield sites means we can value engineer existing projects to deliver real capital and operational savings.
Want to know more?
For a more in-depth view on our military aviation expertise contact us below:
All the fields marked with an asterisk (*) are mandatory.