From grassroots facilities to global arenas, great lighting provides the foundation for better, safer sport. With energy prices rising and sustainability under the spotlight, your sports lighting needs to deliver the best possible performance while using as little power as possible.
As a world-leader in modern LED lighting, Midstream combines innovative design with an extensive track record of sport-specific installations around the world – giving you everything you need to save money and minimise the environmental impact of your lighting, without compromising on performance.
Find out more about our solutions for your sport
The Midstream difference
Offering a long lifespan, extreme energy efficiency, and incredible levels of quality and uniformity, LED lighting is now the default choice for clubs and venues looking to modernise and future-proof their lighting solutions.
As with any kind of lighting technology, however, getting the most out of LEDs requires specialist expertise. That's why we pride ourselves on offering an unrivalled level of knowledge when it comes to LED-based solutions.
What we offer:
Industry-leading innovation
Our award-winning LED luminaires use proprietary technology to deliver unbeatable performance and exceptional energy efficiency.

Vast experience
Thousands of successful projects around the world has given us in-depth understanding of different venues, geographies, and environmental conditions.

Expert design
From new build to retrofit, our comprehensive – and complimentary – design service will help you find the right solution for your venue.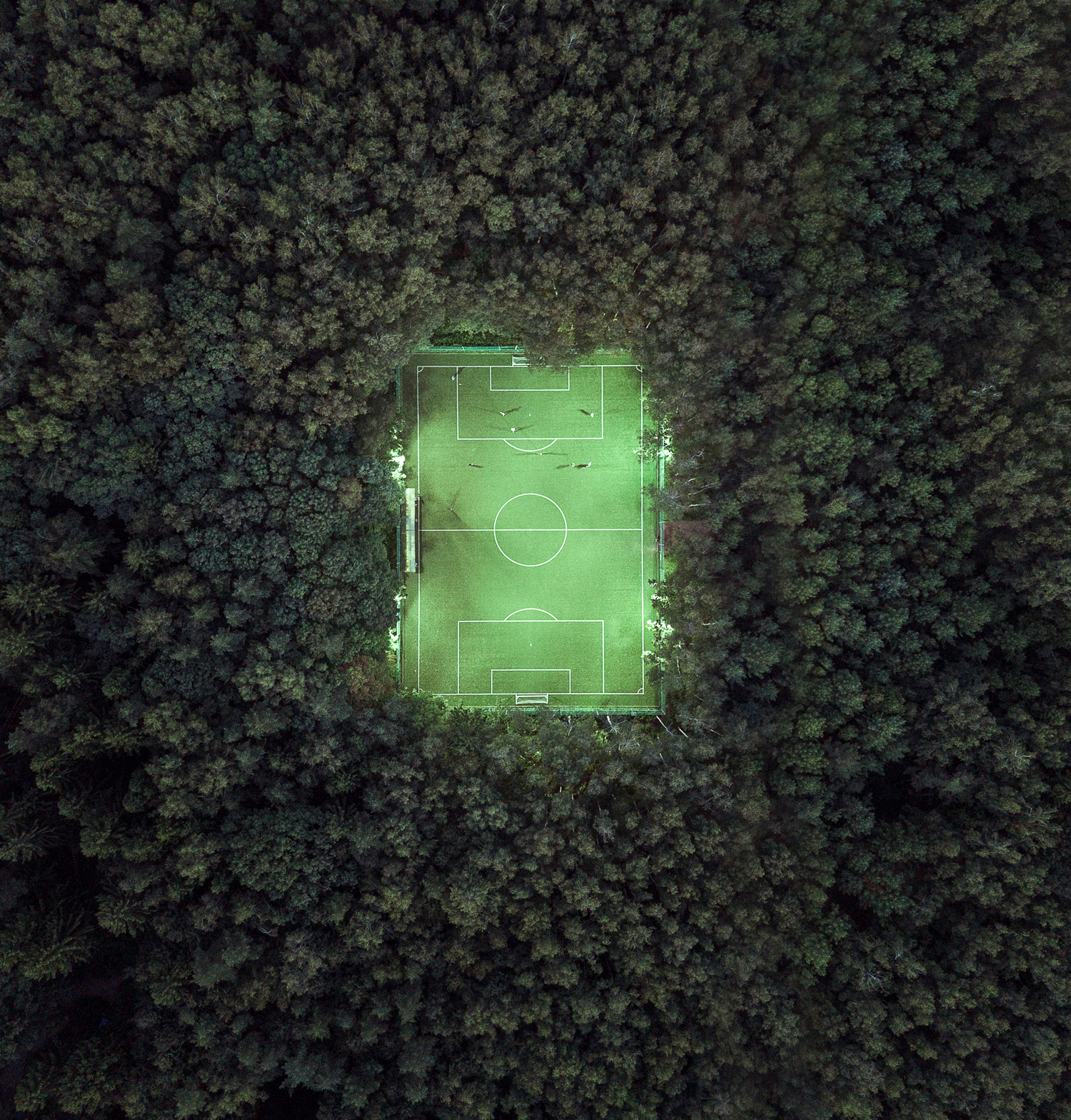 Save money, save the planet
Even the smallest of sports venues can be power-hungry environments. With energy prices soaring, making the switch to LED lighting is a fast and effective way for clubs to reduce their consumption and eliminate unnecessary costs from their bottom line.
Cut costs
Midstream LEDs can reduce energy bills by 60% or more in comparison to older equivalents, like metal halide, with power consumption typically halved.
Tackle wastage
Turning on and switching off instantaneously, our luminaires eliminate the need for costly – and wasteful – warm-up periods.
Reduce maintenance
No more blown bulbs or costly repairs. Midstream LEDs are designed to last, and come with a 10-year warranty to prove it.
Tell us about your Sports lighting needs and we'll work with you to find the perfect solution
Complete control over your lighting
All of our sports lighting products are designed to meet the specific demands that go hand-in-hand with high performance play. With Midstream, you're in control, thanks to:
Anti-glare and light spill
Our designers will take the unique layout of your facility into account, ensuring that glare and light spill are kept to a minimum.
Area-specific lighting
Midstream luminaires can be switched on independently of one another, allowing you to light individual areas as needed (perfect for multi-sport facilities).
Visibility meets flexibility
Bring down power consumption even further by dimming your lighting to appropriate levels for training and practice play.
Our world-leading sports lighting range
The Modus S Series – for small and medium-sized sports areas
Purpose-built for small and medium-sized venues, the Modus S Series minimises weight and cost while also delivering top-tier performance. A focus on light-spill reduction makes this a perfect option for inner-city and community-centric venues.
The Modus R Series
Designed specifically for larger venues such as stadia, this versatile, high-power LED floodlight is low glare, flicker-free, and broadcast-ready. The Modus R Series also performs flawlessly in UHD and super slow-motion conditions.
A trusted partner to some of the world's most important sporting organisations
Working in partnership with England Athletics and Mansfield Council we've brought the Harriers home!
Want to know more
Can we help you with your sports lighting project? Get in contact below
All the fields marked with an asterisk (*) are mandatory.