Titan Series
Our flagship line, the Titan Series, was developed as a highly-efficient, high-power LED floodlight solution to deliver the performance and reliability needed in mission-critical applications. Designed by our expert engineers specifically for high mast and large area lighting, it delivers the maximum level performance possible.
The Titan series has now been replaced by the Modus Series.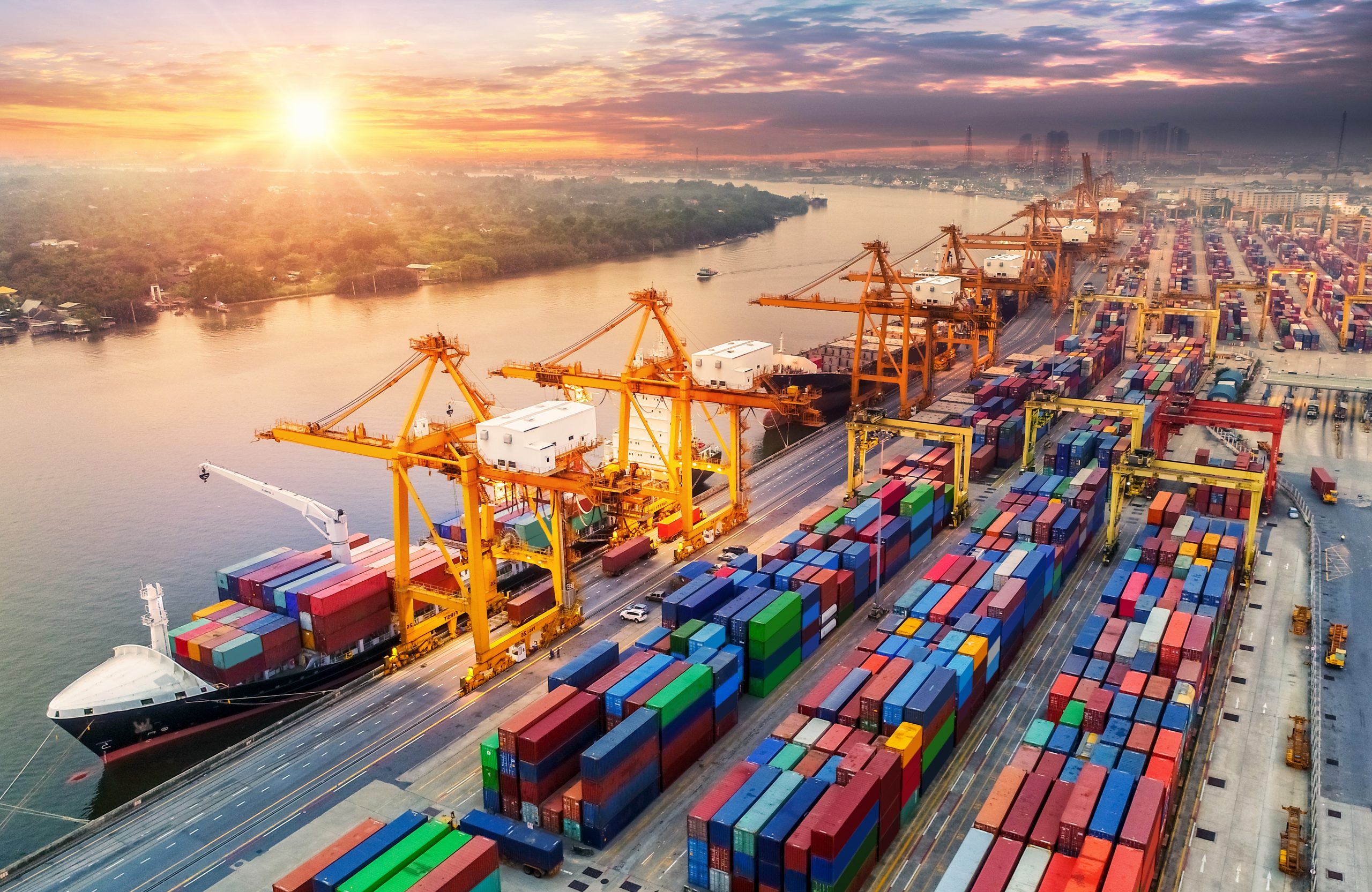 The products
Titan 160
Titan 220
Titan 320
Titan 420
Titan 560
Titan 720
WANT MORE INFORMATION ON OUR TITAN SERIES?
Get in touch with Midstream's expert customer care team
All the fields marked with an asterisk (*) are mandatory.